Case Management & Complex Case Management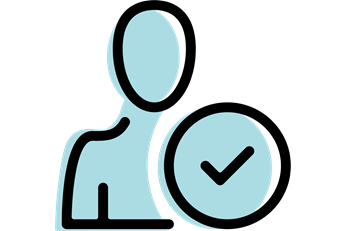 Living with health problems and managing them can be hard. We have programs that can help. Case Management is when a trained nurse at Molina Medicare works with you and your Primary Care Provider (PCP). The nurse will help you get the care you need.
Molina Healthcare staff can help:
Assist you in navigating the health care system.
Assist you with medication needs.
Assist you in understanding new diagnoses.
We also have a Complex Case Management program for members with difficult health problems who need extra help with their health care needs. Both programs allow you to work with a nurse. The nurse can help you learn more about your health problems. He or she can teach you how to better manage them.
The nurse also will work with your family or others who help care for you. The nurse will work with your provider to make sure you get the care you need.
There are many ways you can be referred to a program. One way to enroll is through your provider. You also can self-refer to the program by calling Member Services. There are certain requirements that you must meet.
This program is voluntary and is offered at no cost to you. You can choose to be removed from the program at any time.
For more information or if you have questions, please call Member Services

*Printed copies of information posted on our web site are available upon request.