How to Appeal a Denial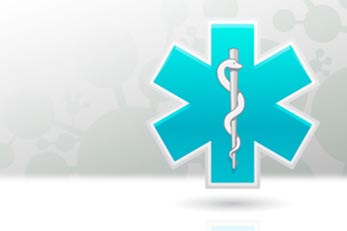 You have the right to appeal a denial
What is a denial? A denial means Molina Healthcare is telling a provider and you that services will not be approved or bills will not be paid. If we deny your request for service or your claim, you have the right to request why your services or bills were denied. You also have the right to appeal.
If your service or claim is denied, you will get a letter from Molina Healthcare telling you about this decision. This letter will tell you about your right to appeal. You can also read about these rights in your Member Handbook.
*You may request printed copies of all content posted on our website.
How to appeal a denial
If you receive a denial letter from Molina Healthcare, you have the right to ask for an appeal.
Members have sixty (60) days from the date on the denial letter to file an appeal with Molina Healthcare. Members may file an appeal in person, in writing, fax, TTY/TDD or telephone. We will send the member a letter acknowledging receipt of the appeal within five (5) business days. All grievance and appeal reviews will be completed in thirty(30) calendar days.