The FitnessCoach® Fitness Program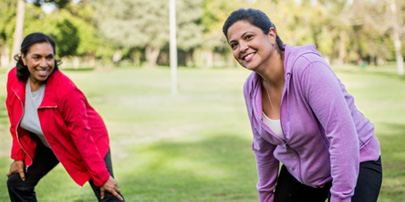 Molina Medicare Complete Care covers memberships to participating fitness centers and select YMCAs nationwide through the FitnessCoach® program. Fitness centers may include services like exercise equipment, free weights or group exercise classes. You can find participating locations near you by searching online at FitnessCoach.com.
If you are unable to visit a fitness center or prefer to work out from home, you can enroll in the FitnessCoach® Home Fitness Program and choose up to two home fitness kits per calendar year.
​​​