ATTENTION: New Mexico's Molina Medicare Complete Care (HMO SNP) Plan will be discontinued, and your coverage will end December 31, 2020. Please call our Molina Medicare Trusted Advisors at (866) 403-8293, TTY: 711, Monday to Sunday, 8 a.m. to 8 p.m., local time, to help you go over other plan options.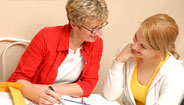 Find all of your important member materials, in your language, in one place.
Learn more.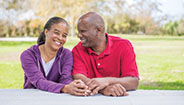 The Summary of Benefits provides you with a complete outline of your plan. The Directories will help connect you to providers in your community.​
Learn more.
The EOC explains your rights, benefits, and responsibilities as a member of Molina Medicare Complete Care (HMO SNP). It also explains your responsibilities to you.
Learn more.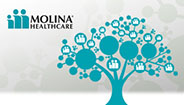 This table shows you what your monthly plan premium will be if you get extra help from Medicare in paying certain prescription drug costs.​
Learn more.
Am I Eligible?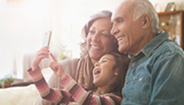 Find out if you're eligible for Molina Healthcare.
How to Enroll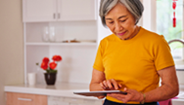 Find out how to enroll in Molina Healthcare Medicare.​
​
After Enrolling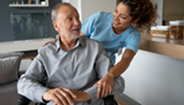 Once you've enrolled you will receive all of your new member information informing you about your new health care benefits.