Member Handbook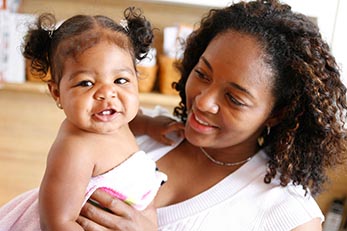 Please read your Member Handbook. It tells you about:
Your health plan.
Your benefits.
What is covered.
How to get the services you need.
How to contact us.
Read Your Member Handbook today

Molina Healthcare PLUS (HARP) Member Handbook 11/1/21
Member Handbook Inserts - Benefit Updates

Effective February 1, 2022 - Behavioral Health Community Oriented Recovery and Empowerment Services (CORE)

Effective December 13, 2021 - COVID-19 "at home" Test Kits are Covered for HARP Members
Need your Member Handbook in your language or format?
Call Member Services.
*Printed copies of information posted on our website are available upon request.

Adobe Acrobat Reader is required to view the file(s) above. Download a free version.