​​Welcome YourCare Members!
Manage your health care online with My Molina!

Make a payment

Change your doctor

Update your contact information

Request an ID card

Get health reminders on services you need

View service history
Crisis Support​ 1-800-223-7242, TTY: 711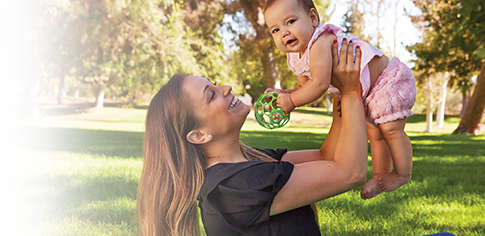 Molina Healthcare of New York Medicaid Managed Care (MMC)
MMC is a New York sponsored health insurance program for eligible children and adults with low income. Molina Healthcare's MMC plan offers comprehensive, no-cost health coverage for eligible residents of Onondaga, Cortland and Tompkins counties. There are no monthly payments; however, there may be co-pays for some prescription drugs.​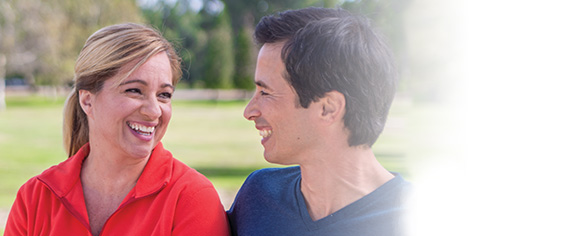 Molina Healthcare PLUS
The Molina Healthcare PLUS program is designed for eligible Molina Healthcare members over the age of 21 with Severe Mental Illness (SMI) and Substance Abuse Disorders (SUD). The Molina Healthcare plan is a collaboration of Molina Healthcare, Beacon Health Options and Health Homes to help manage chronic conditions and promote resiliency and recovery for individuals with SMI and SUD. New York state determines which members are eligible.​​​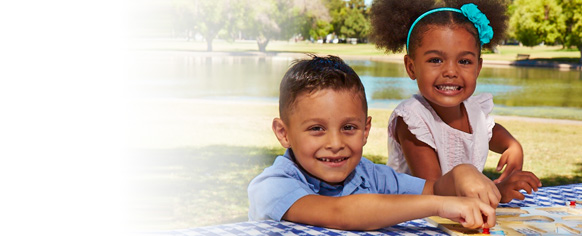 Child Health Plus (CHPlus)
CHPlus is a free or low-cost health insurance plan for eligible children who are under the age of 19. Children under the age of 19 who are not eligible for Medicaid and who have limited or no health insurance may be eligible for CHPlus. If your family income is high, you may still qualify for CHPlus. To be part of our plan you must reside in Onondaga, Tompkins, Cortland or Oswego Counties.​​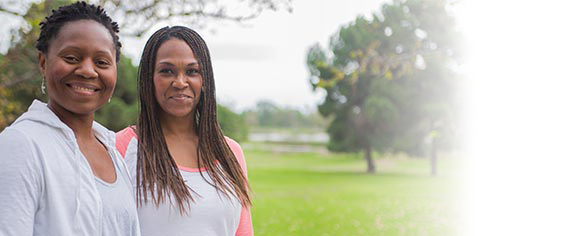 Essential Plan
The Essential Plan is available through NY State of Health and is now offered through Molina Healthcare. Essential Plan is a no-deductible health insurance option for lower income New Yorkers in Cortland, Onondaga and Tompkins counties.​
Not sure which plan you have?
Not to worry! Log in or create an account for My Molina. All you need is your
member ID, date of birth and zip code.
A hard copy of the Member Handbook is available without charge and provided upon request in five (5) Business Days. Call Member Services for assistance.