Member Handbook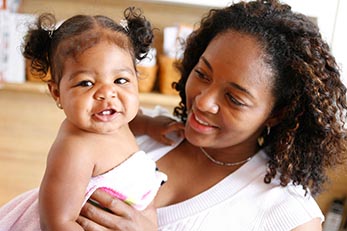 Please read your Member Handbook. It tells you about:
Your health plan.
Your benefits.
What is covered.
How to get the services you need.
How to contact us.
Read Your Member Handbook today

Medicaid Managed Care Member Handbook 11/1/21
Member Handbook Inserts - Benefit Updates

Effective January 1, 2023: Applied Behavioral Analysis (ABA) Benefits

Effective January 1, 2023: Gambling Disorder Treatment Benefit

Effective February 1, 2022 - Behavioral Health Community Oriented Recovery and Empowerment Services (CORE)

Effective December 13, 2021 - COVID-19 "at home" Test Kits are Covered for Medicaid Managed Care Members
Need your Member Handbook in your language or format?
Call Member Services.
*Printed copies of information posted on our website are available upon request.

Adobe Acrobat Reader is required to view the file(s) above. Download a free version.