How to File a Grievance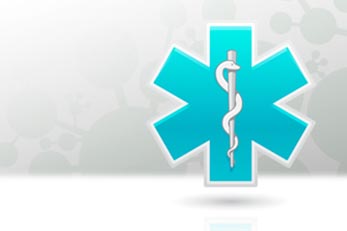 Grievances
A grievance is a complaint about any problem you had with Affinity or one of our network providers. A grievance can be filed by the member, or by a person the member authorizes to act on his/her behalf.
If the grievance is about something Affinity can correct, such as updating your address, we will do so immediately upon notification. Other types of grievances may require time for Affinity to research and respond.
In order for Affinity to respond, you must make your grievance known to us within 60 calendar days of the incident.
You may file a grievance with Affinity either by phone, fax,or in writing.
By telephone:
Call (888)543-9069 (TTY/TDD: 711) Monday to Friday, 8:30 am to 6:00 pm or fax your grievance to 718.536.3358. Calls to this number are free.
If you do not wish to call (or you called and were not satisfied), you can put your grievance in writing and mail it to us. If you put your grievance in writing, we will respond to your grievance in writing.
In writing:
Send your written grievance to—
Affinity Health Plan Customer Service/Medicare
Affinity Health Plan
Metro Center Atrium
1776 Eastchester Road
Bronx, NY 10461
Affinity will send an acknowledgement letter within 5 days of receiving your grievance. The letter will summarize your grievance, tell you who is working to resolve your grievance, how to contact this person, and whether we need more information from you. We will notify you by mail of our decision about your grievance as quickly as your case requires, based on your health status, but no later than 30 days after receiving your grievance. However, the timeframe can be extended by up to 14 days if you request an extension, or if we need additional information to make a decision that is in your best interest.