Affinity Patient Safety Program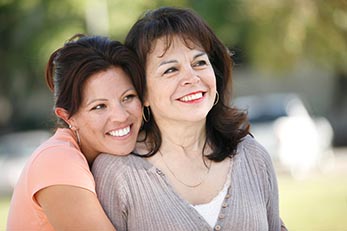 Affinity by Molina Healthcare wants you and your family to be safe and healthy. We have a Patient Safety Program to help us meet this goal. This program gives you the safety facts so you can make better health care choices. Here are a few of the things we do to improve safety:
Keep track of our members' complaints about safety problems in their provider's office or hospital.
Look at reports from groups that check hospital safety. Reports tell us about things such as if there was enough staff in the intensive care unit (ICU), use of computer drug orders and so forth.
Help members coordinate care when moving from one setting to another (e.g. hospital to home).
Educating members about what to ask when you see a doctor.
Groups that check safety:
Affinity members can look at these websites:

To see what hospitals are doing to be safer.
To know what to look for when they pick a provider or a hospital.
Get information about programs and services for members with problems like diabetes and asthma.
*You may request printed copies of all content posted on our website.