Text4baby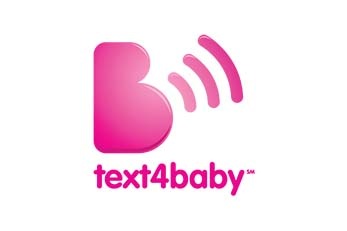 Your Baby Has You, You Have Text4baby
Molina Healthcare is proud to partner with Text4baby, a service that sends you free text messages about health and safety for you and your baby.
This service includes:
About three text messages each week
Mom and baby doctor visit and appointment reminders
Urgent health alerts and news
Text message topics:
Labor signs and symptoms
Healthy eating for mom and baby
Safe sleep and travel
Car seat safety
Developmental milestones
Prenatal and postpartum care
Resource hotlines and websites
And more
Who can get Text4baby?
If you are pregnant or have a baby under age one, you can sign up for free text messages.
Frequently Asked Questions about Text4baby
Click here to learn more about Text4baby.
How do members enroll?
Click below to get started. Fill in the required fields. Your free text messages will start on the next Monday, Wednesday, or Friday.
Click here to sign-up