Durable Medical Equipment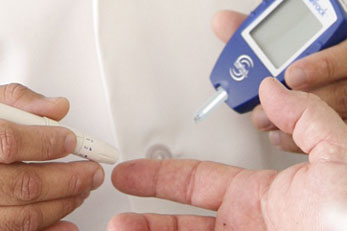 What's covered
As a Molina Healthcare member, your child's durable medical equipment (DME) is covered. Molina Healthcare is contracted with DME companies that provide all medically necessary equipment and supplies for your child to receive quality care. Some durable medical equipment items require prior authorization.
Member Handbook
It tells you what you need to know about your child's Molina Healthcare of Ohio Medicaid Health Plan. Read here
How do members get care?
To find DME suppliers within Molina Healthcare's provider network, you can search our Provider Directory or call Member Services at (800) 642-4168 or for hearing impaired TTY/Ohio Relay at (800) 750-0750 or 7-1-1.