Dental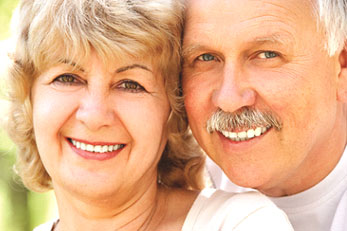 What's Covered
We offer preventive and comprehensive dental services in addition to your Medicaid covered dental benefits.
Dental Benefit Details
Members enrolled in Molina Dual Options are eligible for a ($1,000) allowance for:
Preventive Services, twice a year:
Oral Exams
Cleaning
Fluoride Treatments
Comprehensive Services including:
Crowns
Root Canals
Dentures, Denture Repairs and more
To Learn more about your dental benefit in your Molina Dual Options Member Handbook.
For more information, you can call Member Services.