Living with Chronic Obstructive Pulmonary Disease (COPD) Program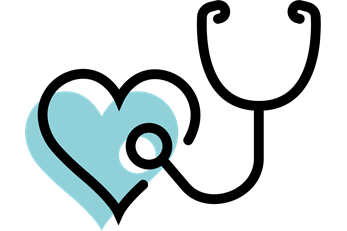 This program is for adults with COPD. You will learn:
How to quit smoking
About working with your provider to keep your COPD under control
The warning signs of COPD
How to take your medicines as ordered
For more information or if you have questions, please call Member Services.
*Printed copies of information posted on our website are available upon request.