Summary of Benefits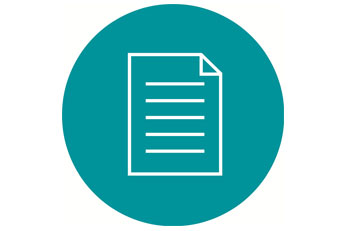 The Summary of Benefits gives information on the current calendar year for the following:
Benefits and cost sharing information
Contact information
Please click on the links below to find out about your plan benefits.

2022 Molina Medicare Medicaid STAR+PLUS Plan Summary of Benefits
You can also view your Member Handbook here.
Plan Materials
*Printed copies of information posted on our website are available upon request.

Adobe Acrobat Reader is required to view the file(s) above. Download a free version.