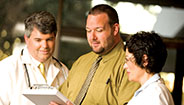 ​Explore all the benefits and services included in your plan.
Learn more.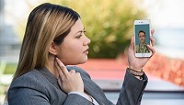 Members with a minor illness can make a phone call or video chat with a qualified health provider 24/7.
Learn more.
Am I Eligible?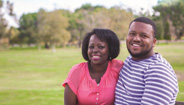 Find out if you are eligible for Molina Apple Health (Medicaid).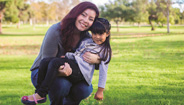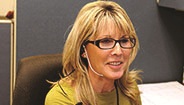 Let us know if you have any questions about your health plan.​
Learn more.