Independent Medical Review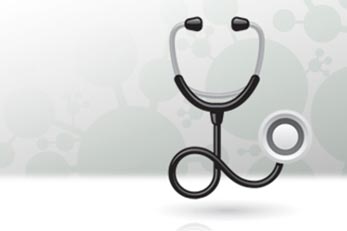 If you do not agree with the decision from the State Hearing, you can ask for an Independent Review. Call Member Services at (800) 869-7165 for help. If you ask for this review, your case will be sent to an Independent Review Organization (IRO) within three working days. You do not have to pay for this review. The IRO usually makes a decision within 15 calendar days. Molina Healthcare will let you know the outcome.
*You may request printed copies of all content posted on our website.