Aged, Blind, Disabled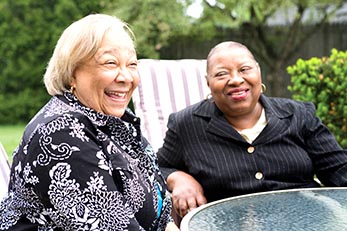 What's covered
Molina Healthcare covers all medically necessary Medicaid-covered services, except for the pharmacy services that are covered by Wisconsin Medicaid. Most services are available to you without any prior authorization (PA); however, some services do require PA.
For a PA, a provider must call Molina Healthcare about the care they would like you to receive.
Molina Healthcare will review the request and let your provider know if the request is authorized before they can give you the service. This is done to ensure that you get appropriate care. To see a full list of services, refer to your Member Handbook.
Member Handbook
It tells you what you need to know about your Medicaid SSI Health Plan.
Read here
.
How do members get care?
It is important to call your PCP first when you need care. Your PCP will manage all your health care.
If you think you need to see another doctor or a specialist, ask your PCP. Your PCP will help you decide if you need to see another doctor and give you a referral.
You can choose your PCP from those available in our Provider Directory.
For women, you may see a women's health specialist (for example an OB/GYN doctor or a nurse midwife) without a referral, in addition to choosing your PCP. There are many Molina doctors who are sensitive to the needs of many cultures.