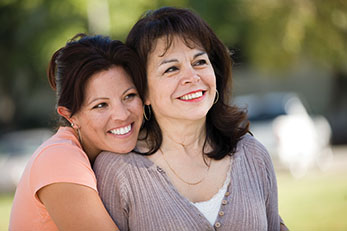 Women's Health Care Services
What's covered
You can go to any OB/GYN doctor or primary care physician (PCP) in our network and get Certified Nurse Midwife (CNM) services without a prior authorization. You can also get pap tests and mammograms without prior authorization.
Member Handbook
It tells you what you need to know about your Medicaid SSI Health Plan. Read here.
How do members get care?
Please call Member Services at (888) 999-2404 or (TTY) (800) 947-3529to learn more about this service or for a referral.