Molina Healthcare of Florida Supports Members and Providers Impacted by Hurricane Ian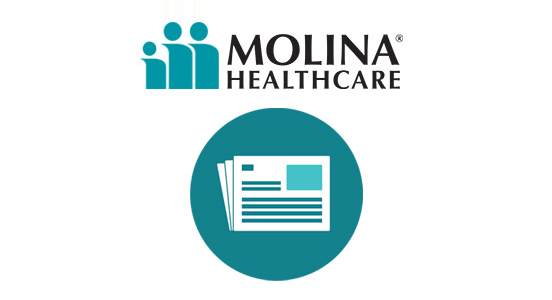 09/28/2022
MIAMI (Sept. 28, 2022) — Molina Healthcare of Florida ("Molina") is prepared to assist members and providers who may be impacted by Hurricane Ian. Molina is in close contact with its employees and service providers throughout the impacted regions to ensure extra coverage during the state of emergency.
"We want our members in the path of this storm to know they will be well taken care of before, during, and after Hurricane Ian," said Mike Jones, plan president of Molina Healthcare of Florida. "Molina providers and staff will continue delivering urgent, emergency, and other necessary services regardless of prior authorization status until the state of emergency declared by Governor DeSantis has been lifted."
Molina is taking the following actions during the state of emergency:
Suspending prior authorization requirements for all prescriptions and medical services;
Covering medical services regardless of participating or non-participating provider networks;
Proactively contacting high-risk members to ensure their medical needs are met.
Molina members affected by the hurricane can visit our website or call one of the following numbers for more information:
Customer Service: (866) 472-4585
Non-Emergency Transportation Line: Access2Care at (888) 298-4781
About Molina Healthcare of Florida:
Molina Healthcare of Florida has been providing government-funded, quality health care since 2008. The Company serves members through Medicaid, Medicare, and Health Insurance Exchange programs throughout Florida. Through its locally operated health plans, Molina Healthcare, Inc., a FORTUNE 500 company, provides managed health care services under the Medicaid and Medicare programs and through the state insurance marketplaces. Molina Healthcare served approximately 5.1 million members as of June 30, 2022, located across 19 states.