How can we help you?
Coronavirus Updates
Passport is monitoring Coronavirus Disease 2019 (COVID-19) developments on a daily basis. Learn More
Behavioral Health

Need help finding a Behavioral Health provider? Call our member service team at: (800) 578-0603. For Behavioral Health crisis assistance, call the Passport Behavioral Health Crisis Hotline, available 24 hours per day, seven days per week at (844) 800-5154. If you have an emergency, always call 911. Passport has lso teamed up with PsychHub to offer members a huge online library of easy-to-watch videos to better understand behavioral health. Log on for a wide selection of topics from addiction and anxiety to eating disorders and insomnia.
Quick Tools for Passport Members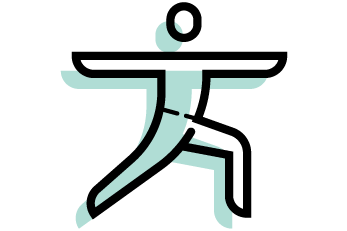 Starting and keeping an exercise program is one of the most important things you can do to improve your health.
Learn more.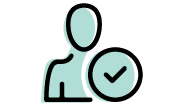 Passport 2020 Accomplishments, Initiatives, and Projects