How can we help you?
ALERT:

Molina Healthcare is monitoring the Shearwood Creek Fire in Jasper County. A Tyler County Judge has issued a mandatory evacuation for residents living near Recreational Road 255 in Tyler County. A staging area along with the Tyler County Incident Command Post (ICP) has been established at Mt. Carmel Baptist Church, 10850 CR-3725 in Colmesneil. A shelter is ready to accept residents at the Colmesneil High School Gym, 610 W. Elder St. in Colmesneil. An animal shelter for four legged animals is on standby at the Tyler County Fairgrounds, CR- 2025 in Woodville. If you have been impacted by this fire and need assistance, please call Member Services at (866) 449-6849, Monday through Friday, 8 a.m. - 5 p.m., central time.

Molina Healthcare is monitoring COVID-19 developments on a daily basis. Click here to learn more.
New Standard COVID-19 Vaccine Frequently Asked Questions
For additional information on COVID-19, please view our COVID-19 Member Information: Click here.
Texas Public Health Vaccine Scheduler (TPHVS) is a new way to sign up for the COVID-19 vaccine. Please also visit the DSHS website for a list of vaccine hubs near you, call your own provider, or visit a map of state providers.
Click here for more information
.
You may be able to get the COVID-19 vaccine. Be sure to visit the Texas Department of State Health Services website frequently for updates and answers to any questions you might have. There are four things to know about the COVID-19 vaccine:
Safety is top priority.
Vaccines are highly effective.
You cannot get COVID-19 from the vaccine.
Texas is already providing the vaccine and will continue as more become available.
We want you to know that we are here to help. Molina is unable to support in person visits to our office due to COVID-19. During this time, you may experience longer wait times when calling Member Services. We ask for your patience and understanding. To receive faster service, we encourage members to use our web portal at mymolina.com or to use our mobile app, Molina Mobile. Healthcare providers can use provider.molinahealthcare.com for service.

Protect your health. Get a flu shot
It can lower your risk of catching the flu, and reduce the chances that your family, friends, co-workers– everyone you come in contact with – will get sick. COVID has caused many people to get sick. That's why the Center for Disease Control and Prevention (CDC) recommends a flu shot for all adults and children over 6 months. Talk to your doctor about getting it today. If you have questions about coverage, please call Member Services.
Quick Tools for Molina Members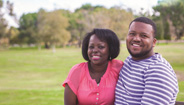 Make a payment for your insurance.​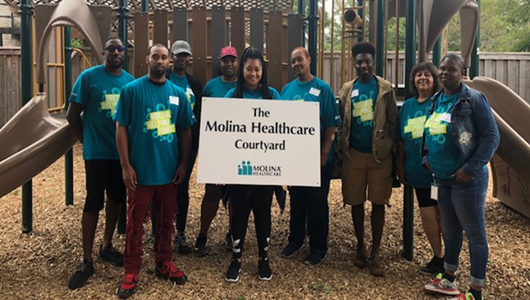 Molina Healthcare employee volunteers supported the Wee Can Academy daycare, which provides care for infants and children up to 12 years of ag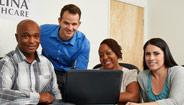 All Member Materials are available in a format accessible to the visually impaired, which may include large print, Braille, and CD or other electronic form. A hard copy of the Texas Medicaid Formulary is available without charge and provided upon request in five (5) business days upon request. Call (866) 449-6849, TTY/TDD: 711, Monday-Friday, 8:00 a.m. to 5:00 p.m., local time. The call is free.