Prescription, Vision, Dental & Non-Emergency Medical Transportation Providers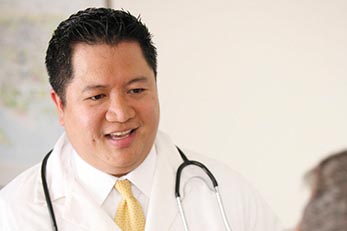 Prescription Benefits Manager
CVS Caremark provides pharmacy benefit services for our members and clients. This includes prescription services as well as drug management programs.
STAR, STAR+PLUS, STAR+PLUS Nursing Facility, CHIP and CHIP Perinate
CVS Caremark
One CVS Drive
Woonsocket, RI 02895
(877) 874-3317
24 hours a day/7 days a week
http://www.caremark.com
Vision Providers
Envolve vision providers offer preventive eye exams and eyewear to Molina members.
STAR, STAR+PLUS and CHIP
Envolve Benefit Options
P.O. Box 7548
Rocky Mount, NC 27804
(866) 518-2602
8:00 a.m. - 8:00 p.m. EST
https://www.envolvehealth.com/our-solutions/vision.html
Dental Providers
DentaQuest provides exams, cleanings and x-rays to Molina Members through its large network of providers.
STAR, STAR+PLUS and STAR+PLUS Nursing Facility
DentaQuest
465 Medford Street
Boston, MA 02129-1454
(833) 479-0206
8:00 a.m. - 5:00 p.m. CST
https://www.dentaquest.com
Non-Emergency Medical Transportation Provider
Access2Care provides non-emergency transportation services for health care appointments.
STAR, STAR+PLUS and MMP
Access2Care
STAR/STAR+PLUS: (866) 462-4857
Molina Dual Options STAR+PLUS MMP: (866) 462-4856
Molina Medicare-Medicaid STAR+PLUS Plan: (888) 894-7661
24 hours a day, 7 days a week
https://www.access2care.net