Transportation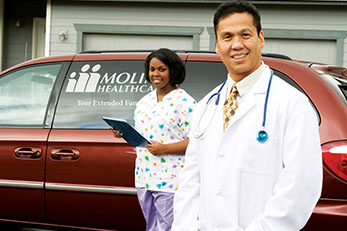 The state's Transportation Program gives free rides. Rides are to the doctor, dentist or other covered services. This is for patients with no way to get transportation.
Non-emergency transportation
This can be for lab services, x-rays or therapies. You need prior approval.
You need to schedule the appointment ahead of time
Wheelchair accessible rides can be provided
Emergency transportation
Call 911 if you need emergency transportation.
Member Handbook
It tells you what you need to know about your STAR+PLUS Program. You may get value added services in your area. Read here.
How do members get care?
Contact the Medical Transportation Program in your area:
Dallas Service Area
To schedule a ride: (855) 687-3255
El Paso, Hidalgo and Bexar Service Areas
To schedule a ride: (877) 633-8747
Harris and Jefferson Service Areas
To schedule a ride: (855) 687-4786