Annual Notice of Change (ANOC)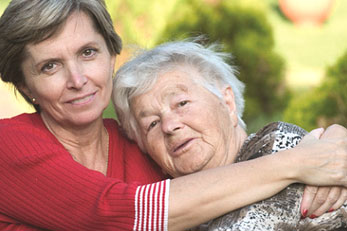 2020 Annual Notice of Change

2021 Annual Notice of Change
This document outlines the changes in your benefits and services for the new contract year starting January 1.
Member Handbook

2020 Molina Dual Options STAR+PLUS MMP Member Handbook
The information in this booklet is in effect from January 1, 2021 through December 31, 2021.


2021 Molina Dual Options STAR+PLUS MMP Member Handbook
The Member Handbook is part of our contract with you. This document explains your rights, benefits, and responsibilities as a member of Molina Dual Options STAR+PLUS MMP. This also tells you about our responsibilities to you, as well as outlines the following details:
What is covered
What is not covered
How to get the care you need
Rules you must follow
What you pay for your health plan
Your rights as a member of our plan
Treatment decisions and using advance directives
What to do if you are unhappy about something related to getting your covered services
Our responsibility to treat patients with dignity, fairness and respect
How to disenroll from Molina Dual Options STAR+PLUS MMP and other options that are available
Your rights and responsibilities upon disenrollment
A list of Out-of-Network Coverage Rules
You can get this document in Spanish, or speak with someone about this information in other languages for free. Call Member Services. The call is free.
Plan Materials
*Printed copies of information posted on our website are available upon request.

Adobe Acrobat Reader is required to view the file(s) above. Download a free version.