Women's Health Care Services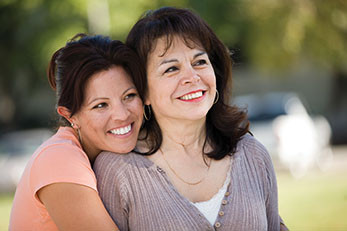 Molina Healthcare of Texas allows you to pick any OB/GYN, whether that doctor is in the same network as your main doctor or not. You have the right to pick an OB/GYN without a referral from your main doctor.
Member Handbook
It tells you what you need to know about your STAR+PLUS Program. You may get value-added services in your area. Read here.
How do members get care?
Please call Member Services at (866) 449-6849 to learn more about this service or for a referral.