Dental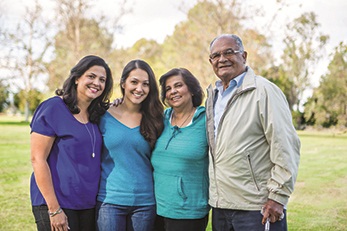 Molina Healthcare covers some dental related emergency services such as a dislocated jaw or traumatic damage to teeth. This includes services the doctor provides and other services you might need like anesthesia. Emergency dental services are also covered for Home and Community Based Services (HCBS) STAR+PLUS Waiver members.
Review your Member Handbook
It tells you what you need to know about your STAR+PLUS Program. You may get value-added services in your area. Call Member Services: (866) 449-6849 or read here.
How to get dental care?
For members under the age of 21 call your dental plan:
Dental Services for Members over age 21 and/or Home and Community Based Services (HCBS) STAR+PLUS Waiver members call your dental plan:
DentaQuest: (833) 479-0206, Monday to Friday, 8:00 a.m. - 5:00 p.m. Saturdays, 8:00 a.m. - 12:00 p.m