About Your Membership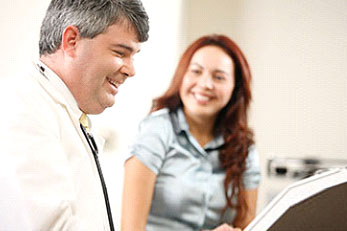 Renew your membership
Did you know you must renew your membership every year? If you are on Medicaid this is done through the enrollment broker. It is very important to renew on time. If you don't, you could lose your eligibility.
Call us today… we can help!
Please contact Molina Healthcare at (866) 209-1320 and we can tell you when it is time to renew. We can also tell you what information you need to turn in. we can even help you with the renewal process.​