Expedited Review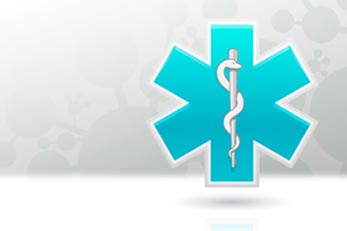 An expedited appeal is when the health plan has to make a decision quickly based on the condition of your health, and taking the time for a standard appeal could jeopardize your life or health.
What are the time frames for an expedited review?
Molina will make a decision within one (1) business day. For expedited appeals, we will send a letter telling you your appeal has been handled. We will send your provider a letter telling him/her that your appeal has been resolved.​