How can we help you?
Alert!
Molina will continue to monitor Hurricane Delta and provide updates to our members. Please call 3-1-1 if you need help with transportation during the evacuation or 9-1-1 if you have an emergency. If you need to talk with someone in Member Services, please call (866) 449-6849. Please visit HHSC's website for additional resources.
Brazoria County Members – Boil Water Notice: It is important to boil any tap water before drinking or cooking. Wait for the water to cool before using it or store it in the refrigerator in a clean container. The City of Lake Jackson is giving out one case of water a day. Click here for more information.

Alert!
Molina Healthcare is monitoring COVID-19 developments on a daily basis. Click here to learn more.
For additional information on COVID-19, please view our COVID-19 Member Information: Click here
We want you to know that we are here to help. To protect our employees during this time of crisis, we have temporarily moved to a remote workforce. During this time you may experience longer wait times on our phone lines. We ask for your patience and understanding. To receive faster service, we encourage members to use our web portal at mymolina.com or to use our mobile app, Molina Mobile. Healthcare providers can use provider.molinahealthcare.com for service.
Quick Tools for Molina Members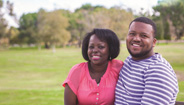 Make a payment for your insurance.​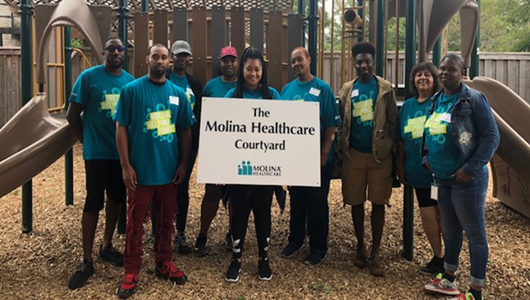 Molina Healthcare employee volunteers supported the Wee Can Academy daycare, which provides care for infants and children up to 12 years of ag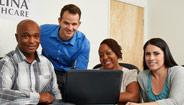 All Member Materials are available in a format accessible to the visually impaired, which may include large print, Braille, and CD or other electronic form. A hard copy of the Texas Medicaid Formulary is available without charge and provided upon request in five (5) business days upon request. Call (866) 449-6849, TTY/TDD: 711, Monday-Friday, 8:00 a.m. to 5:00 p.m., local time. The call is free.