Drug Formulary
2022 Medicare-Medicaid Plan/Dual Options Drug Formulary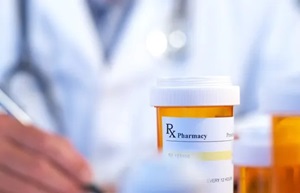 2021 Medicare-Medicaid Plan/Dual Options Drug Formulary
Additional Pharmacy Benefit Information:
2022 Prior Authorization for Pharmacy
2022 Prior Authorization Grid
2022 Step Therapy Grid
2022 How to Request a Re-Determination
2021 Prior Authorization for Pharmacy
2021 Prior Authorization Grid
2021 Step Therapy Grid
2021 How to Request a Re-Determination
Click here if one of your patients is looking for the Coverage Determination Request Form, the Pharmacy Direct Member Reimbursement Form or other member forms.
Adobe Acrobat Reader is required to view the file(s) above. Download a free version.