Molina Healthcare of Mississippi Supports Communities After Record-Setting Rainfall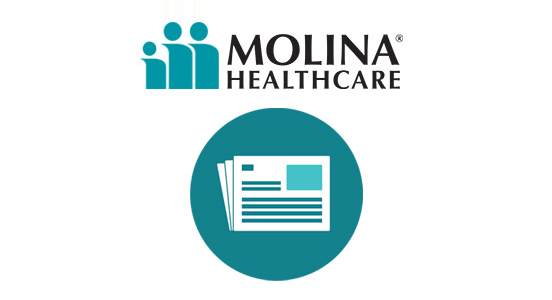 09/02/2022
JACKSON, Miss., Sept. 2, 2022 - Molina Healthcare of Mississippi ("Molina") is reaching out to support communities affected by the recent flash floods.
"Molina's priority is to assist those immediately impacted by the floods," said Bridget Galatas, plan president of Molina Healthcare of Mississippi. "Our emergency response teams have been actively supporting communities in the aftermath of the floods by providing needed resources and care."
Throughout the declared state of emergency, the Molina on the Move emergency response team has joined with community organizations to deliver pallets of water to areas in need. In addition, Molina has partnered with the Red Cross to sponsor water distribution at various mega sites.
About Molina Healthcare of Mississippi
Molina Healthcare of Mississippi has been providing government-funded, quality health care since 2018. The Company serves members through Medicaid (Mississippi Coordinated Access Network/MississippiCAN and Children's Health Insurance Plan/CHIP) and Marketplace. Through its locally operated health plans, Molina Healthcare, Inc., a FORTUNE 500 company, served approximately 5.1 million members as of June 30, 2022.