Contact Us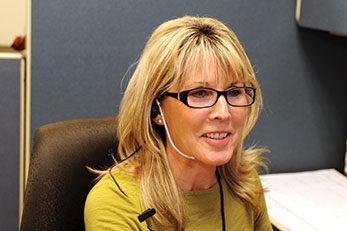 ​Molina Dual Options MI Health Link Contact Information
Molina Healthcare of Michigan
880 W. Long Lake Rd.
Troy, MI 48098
Phone Numbers
Member Services
(855) 701-4885 (English, Spanish & Arabic)
8:00 a.m. - 8:00 p.m. Monday to Friday*
TTY/TDD: 711
If you speak a different language, we have a service to help you.
Fax Number
Member Services
(248) 925-1767 
How to Enroll
By Phone: Contact Michigan ENROLLS at (800) 975-7630 or TTY: (888) 263-5897. Monday to Friday 8:00 a.m. - 7:00 p.m. Tell them you want to join Molina Healthcare.
*Assistive technologies, including voicemail options are available on holidays, after regular business hours and on Saturdays and Sundays. If you prefer service using video relay services, please click here to learn more about services offered.
​​​​​
​