After Enrolling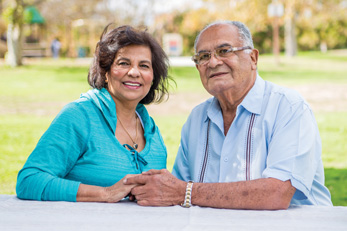 Thank you for joining Molina Dual Options MI Health Link
You have chosen to join the Molina Healthcare family. Here is what happens next.
Member Materials
You should receive your Member Handbook and Molina Healthcare ID Card in the mail before your effective date with Molina Healthcare.
Welcome Phone Call
Shortly after you join Molina Healthcare, we will call you to welcome you to our family. We will answer any questions you may have and help you get access to the care you need.
What You Can Do Now
Visit Members to learn more about the many programs and services we offer you and your family
Learn more about My Molina. It is our member portal where you can manage your health care online
Check out Staying Healthy for information and tips on how to keep your family well
Transition of Care
We care about your health and we want to ensure you get the care you need. If you have a health care services scheduled prior to joining Molina Healthcare, it is important that you call Member Services today, or as soon as possible, so we can help you get the care you need. For a brief time after you join Molina Healthcare, we allow you to continue to receive care from a provider that is not a network provider. This is called Transition of Care. Transition of care is important to ensure a smooth transition to our health plan and the benefits, services and prescriptions you need.
For more information, please call Member Services.​​​​​