HEDIS® Information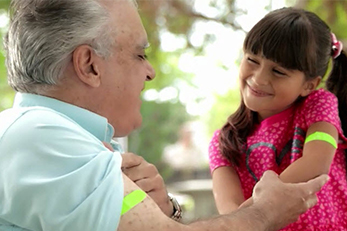 Healthcare Effectiveness Data and Information Set (HEDIS®)
Molina Healthcare (Molina) uses the HEDIS® tool each year as a way to measure quality. This is done by looking at the type of care and services provided. HEDIS® is maintained by the National Committee for Quality Assurance (NCQA). This allows the review of certain aspects of care. This includes clinical and non-clinical care. It also shows where plans can improve care and service. Molina Healthcare's goal is to be better than 75 percent of Medicaid health plans in the nation who report their results to NCQA.
HEDIS® Annual Trends (Available Mid 2023)
If you have any questions or would like additional information about HEDIS®, please contact Member Services.
You need

Adobe Acrobat Reader to view the file(s) above. Download a free version.
*You may request printed copies of all content posted on our website by calling the Member Services phone number on your member ID card.
HEDIS® is a Registered Trademark of the National Committee for Quality Assurance.