Contact Us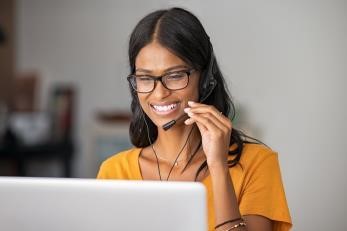 We're here to help
Please reach out to us if we can help you. We look forward to hearing from you!
Member Services
We'd love to hear from you!
Please fill out the form below with any questions or comments and someone will get back to you.
To contact us by email, please use the form below.
Member Contact Form
Disclaimer
Please be aware that these email inboxes are not monitored 24/7. If this is an emergency situation, you should do one of the following: Call 911, go directly to an emergency room, or call your doctor or therapist for help.