Business Enterprise Program (BEP)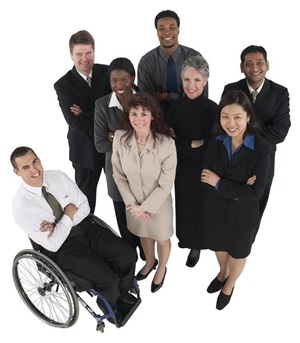 Molina Healthcare is committed to working with Women Business Enterprises (WBE), Minority Business Enterprises (MBE), Women Minority Business Enterprises (WMBE), and People with Disabilities Business Enterprises (PBE) within both our vendor and provider networks. Molina's values are aligned with those of the BEP program, which are, "fostering an inclusive and competitive business environment that will help business enterprise increase their capacity, grow revenue, and enhance credentials."*
On August 11, 2020, Molina announced The MolinaCares Accord, with a $150 million initial investment to address the main social issues that negatively impact the delivery of health care, including:
Racial disparities in the access to, and delivery of, care
Social determinants of health
Opioid use disorder and substance abuse
Rural access to health care
Health care for the elderly, infirm, and frail
Other health care issues impacted by socioeconomic disparities
For more information on MolinaCares, click here
BEP Program Eligibility:
If all three of these conditions apply, you can register!
The business is at least 51% owned and controlled by a minority, woman, or person with disabilities (30 ILCS 575)
The business owner(s) is a citizen of the United States or a legal permanent resident alien
The business has annual gross sales of less than $75 million


BEP Application Process
Already BEP certified? Reach out to your Provider Network Manager (PNM) so we can work with you to complete the BEP Letter of Intent.
If you are not currently enrolled, but are interested in becoming a BEP provider, please contact your PNM, who will connect you with a resource to assist in your certification process.
Not sure who your Provider Network Manager is? Send an email to the Provider Network Management team at MHILProviderNetworkManagement@MolinaHealthcare.com.
References: