Alert!
The COVID-19 pandemic is rapidly evolving. Molina would like to share resources and updates with our provider partners. Learn More.
Business Enterprise Program (BEP)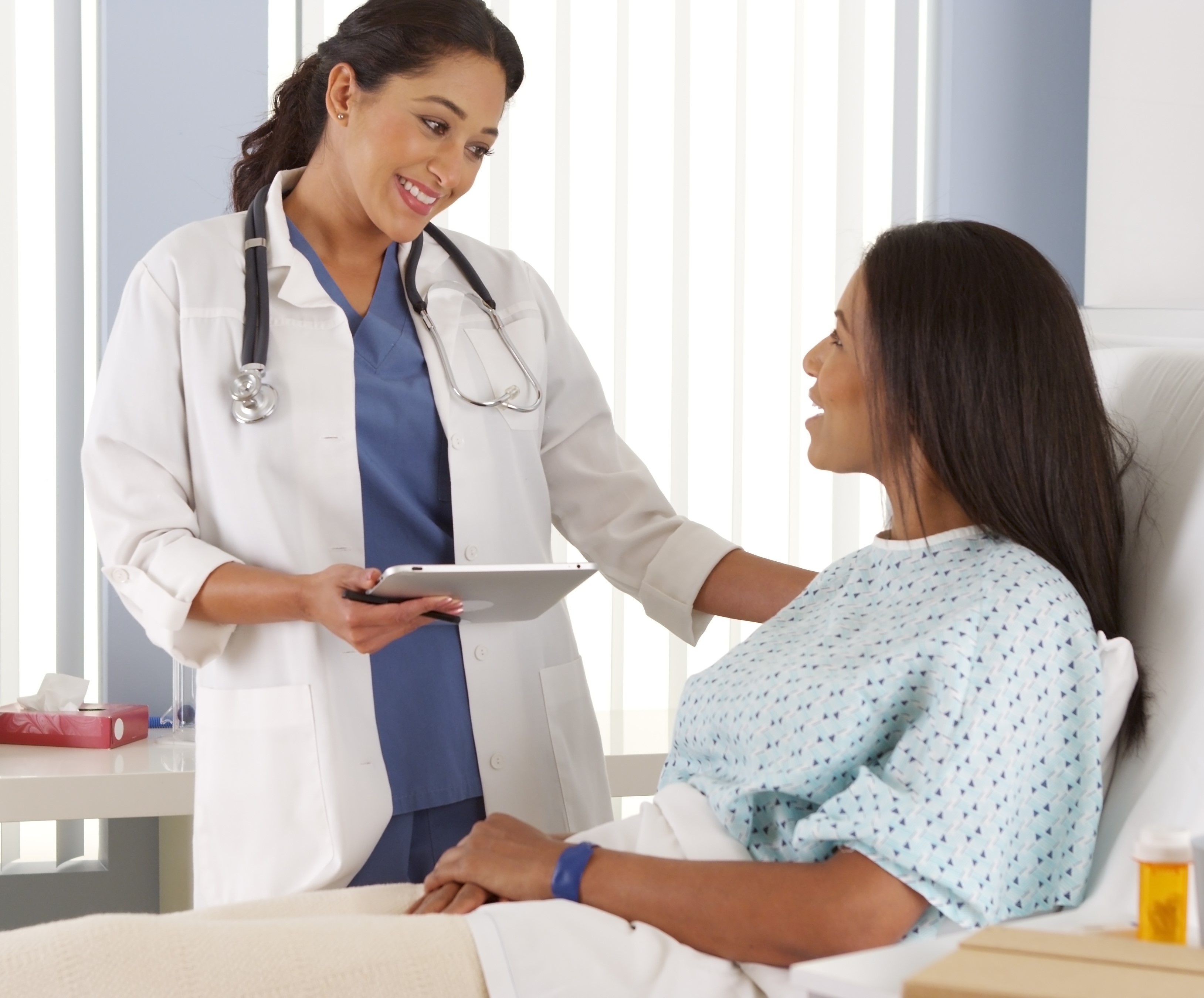 Molina Healthcare is committed to working with Women Business Enterprises (WBE), Minority Business Enterprises (MBE), and Women Minority Business Enterprises (WMBE) within both our vendor and provider networks.
Welcome, Illinois Healthcare Providers
Are you looking to become a Molina Provider?
Please click the link below to join our network
Contracted providers are an essential part of delivering quality care to our members. Molina Healthcare of Illinois values our provider partnerships and supports the doctor-patient relationship our members share with you.
As our partner, superior customer service and provider relations are one of our highest priorities. We welcome your feedback and look forward to assisting all your efforts to provide quality care.
If you have questions or concerns, please call Molina Healthcare Provider Services at (855) 866-5462.
If you are not currently a Molina Healthcare provider, but are interested in contracting with us, please call Molina Healthcare Provider Services at (855) 866-5462.
You may also complete and submit a Non-Par Provider Contract Request form and email it to
MHILProviderNetworkManagement@MolinaHealthcare.com
Provider Services Portal

Molina's Provider Self Services has a variety of tools to simplify your transactions whether you need to check eligibility or check claim status. For more information contact Provider Services. Molina Healthcare is now collecting National Provider IDs (NPIs) from contracted and non-contracted providers. Submit your NPI to Molina via our Provider Self-Services Portal.
Physicians, Click link below for Provider Manual
The Molina Heatlhcare Provider Manual includes valuable information about Molina Healthcare and describes how we will work together as you care for your patients' health care needs.
Adobe Acrobat Reader is required to view the file(s) above. Download a free version.
Reminder: Visit our News & Updates page for important information about Prior Authorizations, billing requirements, and more. Go to the Communications tab and select News & Updates.
Let Updates Come to You! We know you're busy. Instead of checking our website for provider updates, sign up to receive the latest provider news delivered to your inbox. Just click the button to get started:

Important Reminder:
Please notify Molina Healthcare at least 30 days in advance when you have any of the following:
Change in office location, office hours, phone, fax, or email
Addition or closure of office location
Addition or termination of a
provider
Change in Tax ID and/or NPI
Open or close your practice to new
patients (PCPs only)