Molina Healthcare of Illinois Launches $100,000 Community Service Scholarship Program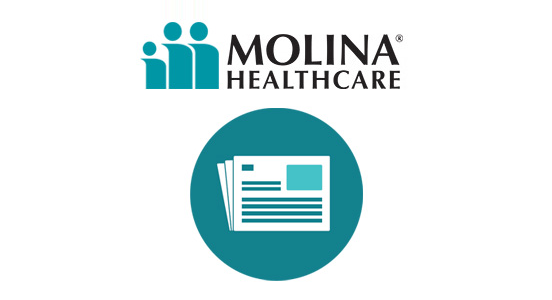 05/24/2022
CHICAGO, May 24, 2022 – Molina Healthcare of Illinois ("Molina") announced a $100,000 MolinaCares Community Service Scholarship Program designed to reward students enrolled in a college, university, vocational school, or technical institution for service to their community.
"Molina is proud to salute those who help lift community members in need," said Matt Wolf, plan president of Molina Healthcare of Illinois. "This program recognizes students who give back, while providing critical funds to help them achieve their educational goals."
The MolinaCares Community Service Scholarship Program is open to all students residing in Illinois who can demonstrate financial need. Ten students will be selected from program applicants to receive a $10,000 scholarship based on their creative responses to the questions "What does community mean to you," "How has your community service made an impact on the community," and "What have you learned and how has it impacted you?" Students may express their responses through a video or essay.
Applications are being accepted until June 17, 2022, and winners will be announced on July 5, 2022. For more information about the $100,000 MolinaCares Community Service Scholarship Program or to download the application, click here.
About Molina Healthcare of Illinois
Molina Healthcare of Illinois has been providing government-funded, quality health care since 2013. The Company serves members through Medicaid and Medicare-Medicaid programs throughout Illinois. Through its locally operated health plans, Molina Healthcare, Inc., a FORTUNE 500 company, served approximately 5.1 million members as of March 31, 2022.