Preparing for Your Well Checkup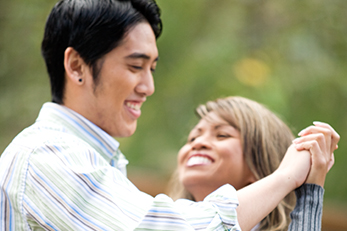 Make the most of your time with your provider
It is a good idea to get ready for your appointment ahead of time. A visit with your provider is a chance for you to:
Talk about how you feel
Share your family's health history
Review your list of medications (current and past)
Discuss any health concerns you have
Tips for your well checkup
1. Call six weeks in advance to make an appointment.
2. Gather the items you need to bring.
3. Arrive at the office about fifteen minutes early. You may need to fill out some forms.
4. Ask your provider to explain anything you don't understand.
5. If you are referred to a specialist or other provider, find out if you need to make the appointment. Your provider's office may make it for you.
6. Ask for the phone number of the other provider's office before you leave.
Don't forget: If you are not able to keep your appointment, call your provider's office to reschedule.