Molina Healthcare Receives Notice of Intent to Award Mississippi Medicaid Contract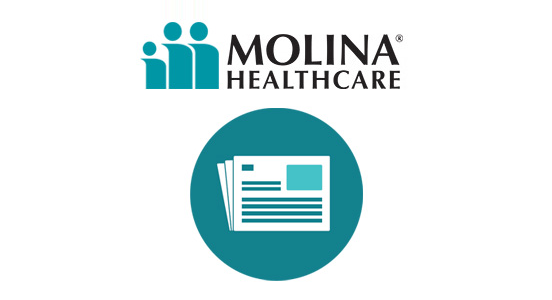 08/10/2022
LONG BEACH, Calif., Aug. 10, 2022 - Molina Healthcare, Inc. (NYSE: MOH) ("Molina") announced that its Mississippi health plan subsidiary has been notified by the Mississippi Division of Medicaid (DOM) of its intent to award a Medicaid Coordinated Care Contract for its Mississippi Coordinated Access Program (MississippiCAN) and Mississippi Children's Health Insurance Program (CHIP) pursuant to the Request for Qualifications issued by DOM on December 10, 2021.
The new contract for Molina's Mississippi health plan is expected to begin on July 1, 2023, and run through June 30, 2027. Molina Healthcare of Mississippi currently serves nearly 90,000 Medicaid members in the state.
About Molina Healthcare
Molina Healthcare, Inc., a FORTUNE 500 company (currently ranked 125), provides managed healthcare services under the Medicaid and Medicare programs and through the state insurance marketplaces. Through its locally operated health plans, Molina Healthcare served approximately 5.1 million members as of June 30, 2022.