Molina Healthcare of Washington Appoints Dr. Jay Fathi Plan President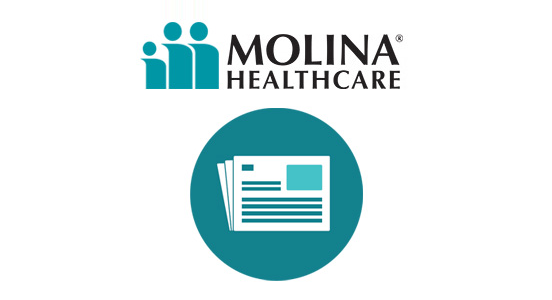 03/03/2021
BOTHELL, Wash., March 3, 2021 – Molina Healthcare of Washington ("Molina") today announced the appointment of Jay Fathi, MD, as plan president. In this role, Dr. Fathi will lead the health plan's operations and strategic initiatives.
"Dr. Fathi's diverse experience as a medical provider, health care industry leader, and community health advocate will be invaluable to Molina's Washington health plan, the largest health plan in the state by membership," said Marc Russo, executive vice president of health plans of Molina Healthcare, Inc.
As a native Washingtonian and family physician for more than 25 years, Dr. Fathi brings extensive experience in both the private sector and nonprofit leadership. Most recently, he provided national advising and strategic consultation to a multitude of clients around health care delivery, financing, regulatory issues, public health, and policy, including to support and strengthen the COVID-19 pandemic response. He has also served as a physician leader and as an executive for health care organizations in King County.
Dr. Fathi earned his M.D. from the University of Washington School of Medicine. He serves as a board member of several health and community organizations including the Washington State Health Innovation Council, Cambia Grove, and the Ballard Food Bank. His leadership and dedication to communities throughout the state have earned him various awards such as the Cynthia F. Shurtleff Leadership Award presented by WithinReach of Washington and the Advocate Award presented by the Immunization Action Coalition of Washington.
About Molina Healthcare of Washington
Molina Healthcare of Washington has been providing government-funded care for low-income individuals for over 20 years. As of December 31, 2020, Molina serves over 977,000 members through Medicaid, Medicare, and the Health Benefit Exchange programs across the state of Washington. Additionally, Molina Healthcare of Washington operates a primary care clinic in Everett (MyHealth Everett) and a mobile health unit (MyHealth Mobile) in the Spokane area.