Molina Healthcare of Ohio Supports Health Equity at Black History Month Events Across the State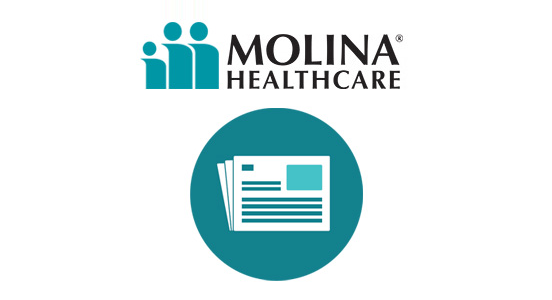 03/09/2023
With the goal of reducing disparities in health care access, the Molina Healthcare of Ohio community engagement team shared information about improving healthy outcomes throughout the Buckeye State during Black History Month. Below are just some of the events Molina participated in during the February celebration
Columbus – Molina was a proud sponsor of Columbus Public Health's event focusing on racial disparities in health outcomes and included a discussion on health equity and racism as a public health crisis. A screening of the film Something the Lord Made was held. Based on real events, the movie tells the story of Black heart surgeon Dr. Vivien Thomas.
Molina's participation in the Black History Month event aligns with its commitment to eliminating barriers to accessing high-quality care and addressing health equity.
"Molina is honored to celebrate Black History Month and support the Black Film Festival and Community Conversation." said Nathan Reiter, Director, Health Equity & Cultural Competency for Molina Healthcare of Ohio. "Having intentional conversations and events such as these are vastly important to increasing cultural humility, listening to the lived experiences of community members, and incorporating feedback into our programs, activities, and resources. Achieving health equity requires collaboration and partnership, which is all the more reason Molina is excited to be one of the sponsors for this event."
Cleveland - Molina participated in Care Alliance's Health Fair for Black History Month. Molina provided healthy snacks while discussing its value-added benefits. The Cleveland Clinic's Taussing Center, a frequent Molina community partner, brought its Digital Mobile Mammography Bus and screened dozens of women.
Akron - Molina also supported the United Way Black History Month Expo at the Robinson Community Learning Center. The event looked at the history of Black American leaders, past and present, while also discussing how family and community groups can work together to improve the lives of those around them.
The celebration included food, music, stepping, poetry, face painting, spoken word, speakers, giveaways and more. Molina representatives were on hand to share information about Medicaid benefits and the value of being a Molina Medicaid member.