Molina-sponsored Clinic Provides Minority Milwaukee Residents with Opportunity to Get COVID-19 Vaccines and Boosters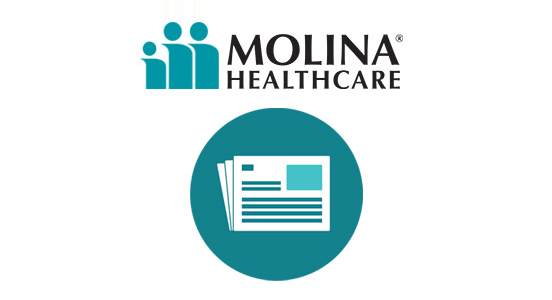 06/14/2022
Milwaukee, Wis., June 14, 2022 — Molina Healthcare of Wisconsin, in collaboration with the Milwaukee Health Department, held vaccine clinic to address low COVID-19 vaccine participation among minority populations. Molina offered $100 Visa gift cards for those receiving their first or second dose and a $50 card for those receiving their booster.
The Wisconsin Department of Health reports that only 40% of Black residents are fully vaccinated. Wisconsin ranks in the middle of all U.S. states and territories for the amount of people who are fully vaccinated, accorded to the Centers for Disease Control. To date, a third of Wisconsinites still aren't fully vaccinated.
More than 120 people received vaccines at the event, with Molina distributing more than $10,000 in gift cards.