Molina Healthcare Hosts Car Seat Safety Check in Rockford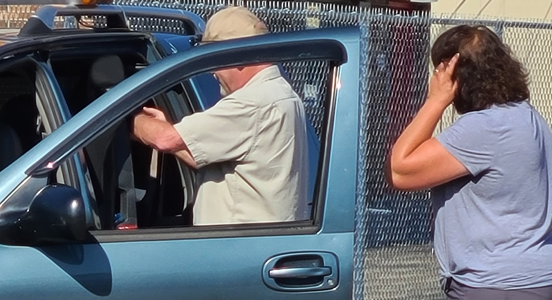 06/29/2022
Committed to the health and well-being of the communities it serves, Molina Healthcare of Illinois joined community partners in making sure children are safe when they ride in a car. In collaboration with Safe Kids Winnebago, Molina hosted two seat safety check events on June 15 and 29 in Rockford at the 5 Alarm Coin Laundry.
Technicians educated families on proper installation and completed a safety checklist. Fifteen car seats were provided to families who either had expired seats or seats that were not the correct size for the child.
In addition to the checks, participants took part in an ice cream social and received information about becoming a foster parent from Camelot Care.