Molina Healthcare Wins Standard of Excellence Award for New Molina Marketplace Website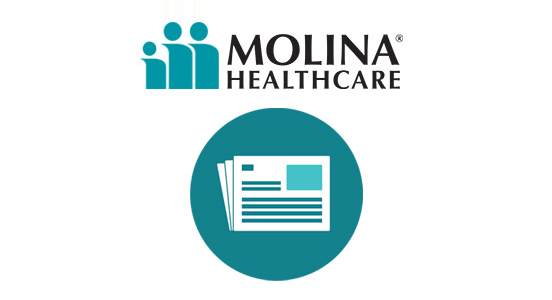 10/07/2021
LONG BEACH, Calif. Oct. 7, 2021 – Molina Healthcare, Inc. ("Molina") recently won a Standard of Excellence award from the Web Marketing Association for design and development enhancements made to its website, MolinaMarketplace.com.
"With a talented team dedicated to providing the very best in care and resources for our members, we are grateful for this recognition," said Dr. Jason Dees, executive vice president of Marketplace at Molina. "It represents our passion and commitment to offering exceptional support and service to each and every member that we serve."
The new Marketplace website saw a year-over-year increase in traffic of roughly 275%. With its innovative plan comparison and enrollment functionality, the site will be a strong contributor to Molina's upcoming 2021 open enrollment efforts. Molina will begin this year's open enrollment period serving more than half a million members.
Founded in 1997, The Web Marketing Association (WMA) helps set a high standard for Internet marketing and web development. Staffed by volunteers, the organization is made up of marketing, advertising, public relations and web design professionals from around the world who share a passion for improving the quality of advertising, marketing and web site development on the Internet today and in the future. For a complete listing of all winners please go to www.webmarketingassociation.org/wma.
About Molina Healthcare
Molina Healthcare, Inc., a FORTUNE 500 company, provides managed health care services under the Medicaid and Medicare programs and through the state insurance marketplaces. Through its locally operated health plans, Molina Healthcare served approximately 4.7 million members as of June 30, 2021.