Women's Preventive Services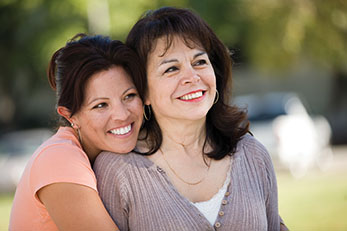 You can go to any OB/GYN doctor in the Molina network and get Certified Nurse Midwife (CNM) services without an approval.
You can go to any provider of your choice for family planning services. You do not need a referral. This may include services such as:
Pregnancy tests
Birth control
Sterilization
Pap tests and mammograms
Member Services Guide
It tells you what you need to know about your Molina Healthcare of Florida Medicaid Health Plan. Read here.
How do members get care?
Please call Member Services to learn more about this service or for a referral.
*Printed copies of information posted on our website are available upon request.