Benefits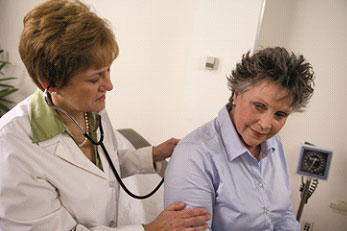 Our plan offers you the additional benefits you need and deserve.
As a Molina Dual Options member, your Medicare and Medicaid benefits will be coordinated so you get the most out of your plan!
Please click here to view your Summary of Benefits.
Molina also offers a variety of other services under this plan! Such as:
Dental
We offer the benefit of preventive and comprehensive dental services. Learn More.
Non-emergency Transportation
Non-emergency transportation to get you to and from plan-approved health care locations is covered. Members can get rides to the pharmacy, or to pick up Durable Medical Equipment (DME) after a doctors visit.
Over-the-Counter (OTC Benefit)
This is a benefit offered by your plan that can be used many different ways. We are partnered with Convey Health Solutions so that you can order the health and wellness products you need most. You can order online, by phone, by mail, by mobile application, or in person with your OTC debit card. Learn more.
Vision
Vision services are covered by Molina Healthcare.
Need more information?
Your Molina Dual Options Member Handbook has details about all your available benefits. If you have questions, we have answers! Give Member Services a call.
*Printed copies of information posted on our website are available upon request.


Adobe Acrobat Reader is required to view the file(s) above. Download a free version.