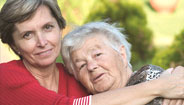 Molina Dual Options MyCare Ohio provides a variety of benefits and services for individuals who qualify for both Medicare and Medicaid.​
Learn more.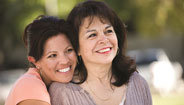 The Molina MyCare Ohio Medicaid plan is for individuals who are only receiving their Medicaid portion of benefits through Molina.​
Learn more.
If you are a member of Molina Medicare, click
here
.