Summary of Benefits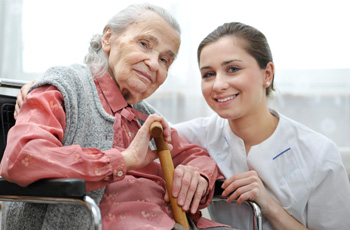 The Summary of Benefits outlines the below information for the current calendar year:
Benefits and cost sharing information
Contact information
Please click on the links below to find out about your plan benefits.

2023 Molina Dual Options Summary of Benefits
You can also view your Member Handbook here.
Plan Materials
*Printed copies of information posted on our website are available upon request.

Adobe Acrobat Reader is required to view the file(s) above. Download a free version.