Mental Health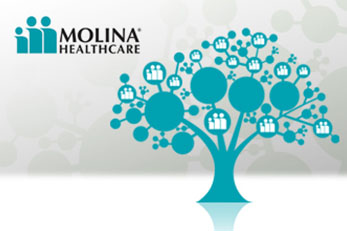 Molina Idaho Plus covers most mental health care, inpatient and outpatient services. Please contact your care coordinator or Member Services with questions.
Member Handbook
It tells you what you need to know about your Molina Healthcare of Idaho Medicaid Health Plan. Read here.
How do members get care?
Call Member Services at (844) 809-8445 if you need mental health services and we can help you get the care you need.​​